Explore All Avenues of Compensation
---
Construction is a profession with many risks and dangers. That being said, individuals who are injured in construction accidents usually are limited in the amount of compensation they can receive due to workers' compensation laws. In nearly all cases, workers' compensation insurance is the sole source of financial compensation for construction workers injured on the job. At Younker Hyde Macfarlane, we can help maximize your recovery by exploring all possible options. The construction accident attorneys at our law firm in Salt Lake City can evaluate your case and determine if there are any third parties that can be held liable for your injuries. If so, we can file a claim against these parties to help ensure you receive just and fair financial compensation. To arrange a consultation with a member of our personal injury group, please don't hesitate to contact our law firm today.
Construction Accidents
Construction workers are often exposed to a number or potential hazards on any given day, including heavy machinery, open pits, dangerous tools, falling objects, chemicals, and sharp objects like metal rebar. The fact that there are accidents is perhaps not surprising given the dangers. Unfortunately, construction workers' injuries are usually severe - common injuries include burn injuries, spinal cord injury, and traumatic brain injury - and workers' compensation is often insufficient to cover the the financial losses that stem from these injuries. This is why it's important to seek legal counsel in the event of a construction accident. In such cases, the value of an attorney is clearly illustrated.
Construction accidents may involve construction workers or non-workers on a construction site. Employers of construction employees are required to carry workers' compensation for workers on the site. However, an injured person can also seek reparations from a person or persons if he, she, or they contributed directly to the injury because of negligence.
Damages
In a strict workers' compensation case, damages are typically limited to medical expenses and a percentage of lost wages stemming from your injury. By seeking damages from a third party, your construction accident claim can be handled like any other type of personal injury case. This allows us to pursue compensation not only for medical expenses and lost wages, but future related medical expenses, loss of future wages, inhibited earning capacity, and intangibles such as emotional and physical pain and suffering. Should you have suffered a permanent injury, we will work diligently on your behalf to help ensure that the damages awarded are sufficient to provide for a lifetime of care.
If a loved one has been killed on the job, we can evaluate your case and help you file a wrongful death lawsuit against the liable parties. In a wrongful death suit, the family of the decedent may be able to recover damages for a range of financial and non-financial losses, including funerary and medical expenses, loss of income and contribution, and emotional pain and suffering.
Establishing Liability
Typical third parties in construction accident cases include the manufacturers and designers of construction equipment - most of these cases are handled as product liability claims. If it can be shown that a third party contributed to your injury, we can explore a personal injury claim outside of workers' compensation. This can have a significant impact on the potential damages that you recover. To determine third party liability, the construction accident attorneys at our firm in Salt Lake City consult with experts in the fields of forensics, mechanical engineering, electrical engineering, accident reconstruction, manufacturing, and design. In consulting with these experts, we can determine if a piece of construction equipment was inherently unsafe or was manufactured poorly, leading to an injury. If so, it may indicate product liability and a personal injury claim.
Common Causes of Construction Accidents
Many construction accidents occur due to simple negligence. Careless vendors and faulty equipment also pose risks. The type of injury that you sustain will impact the type and amount of compensation you're eligible to recover, so it's important to be aware of these factors. Common causes of construction accidents that could indicate a third party include:
Power tool accidents
Heavy machinery accidents
Vehicle accidents
Other types of construction accidents that are likely to be handled through workers' compensation include:
Unsafe premises
Slip-and-fall accidents
Falling hazards
Scaffolding collapses
Trench collapses
Ladder accidents
Muscle strains
It's important to note, however, that without first evaluating your case, it's impossible to definitively determine whether or not a third party may be liable. In the case of ladder accidents, for example, there may be grounds for a product liability claim against the manufacturer or designer of the ladder.
Contact Our Construction Accident Attorneys
If you or someone you love has been injured on a construction site, we encourage you to explore all of your options. You are likely to find that workers' compensation is insufficient to cover your financial burden. Have resources on your side, working for you - consult with the construction accident attorneys at our Salt Lake City office today.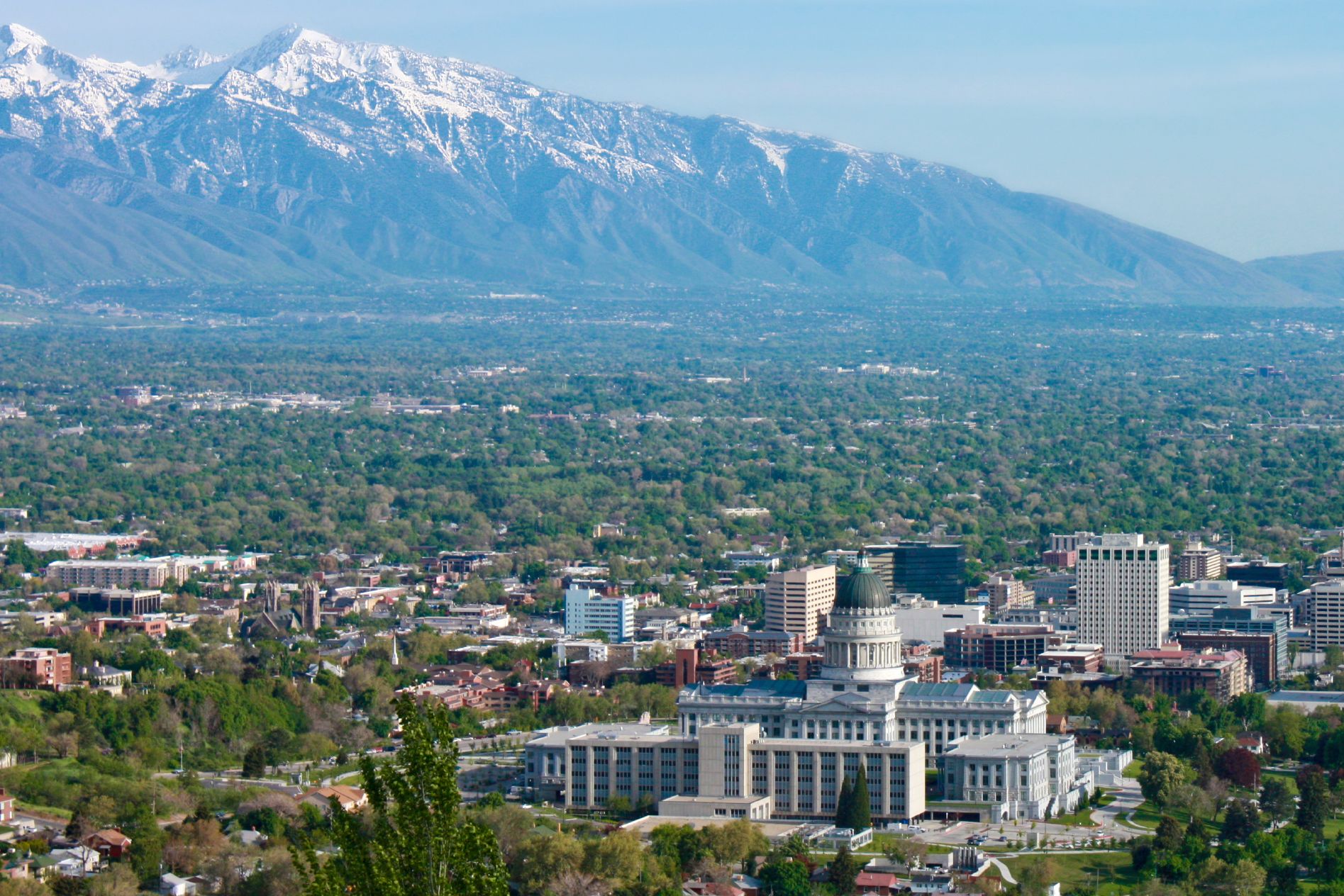 They were extremely knowledgeable, extremely helpful experts. The team helped me with all aspects of my case, including medical and financial, and understood that it affected more than me but also my family.

- Jill S.