A Common Injury Requiring Competent Care
---
Broken bones are a relatively common injury. Medical professionals are expected to act quickly, carefully, and effectively in the event of any injury, especially one as common as a bone fracture. Norman Younker and his Salt Lake City team can carefully analyze fractures that may have been improperly treated by a doctor or nurse. We can help determine whether injuries you suffered were the result of an improperly treated bone fracture, and help you to pursue the compensation you deserve. Contact us today to schedule a consultation.
Possible Complications
Modern medical technology and techniques have made it much easier to diagnose and treat broken bones. They can be set, casted, and healed faster than ever before. Nonetheless, mistakes do happen, and the consequences can be severe. If a doctor neglects to diagnose a bone fracture, the patient may be sent home without surgery, castings or recommended physical restrictions (limitations for exercise, work, etc.). As the patient continues to put stress on the fracture, he or she could suffer joint damage; break additional bones; fall and hit their head; experience neurological problem; experience paralysis; or suffer permanent disability.
Bone Fractures and Medical Malpractice
If a patient breaks a vertebra in an accident or traumatic injury, and was subsequently cleared by a doctor and sent home, the smallest misstep on the part of the patient could cause partial or complete paralysis. Something as trivial as stepping off a curb, or a bump from someone on a crowded sidewalk, could cause the spine to shift, resulting in permanent damage.
Medical errors leading to bone fractures can include a patient being dropped, misinterpreted X-rays, discharging a patient without a diagnosis, and casting a fracture that was not properly set. When true recovery requires re-breaking bones that did not properly heal, malpractice may be to blame.
We Can Help
If you believe medical malpractice may be to blame an injury you or a loved one has suffered, you will need outstanding legal representation to help you collect damages. We have an extensive team of experts and specialists who work tirelessly to analyze your injury and medical records to determine whether a doctor, surgeon, nurse, or anesthesiologist may be responsible for injury, pain, or suffering you or a loved one have experienced. Asking for our help comes at no cost to you. Our fees are not collected until the end of the case, when we have secured ample compensation for you and your family. Schedule a free legal consultation with Norm Younker.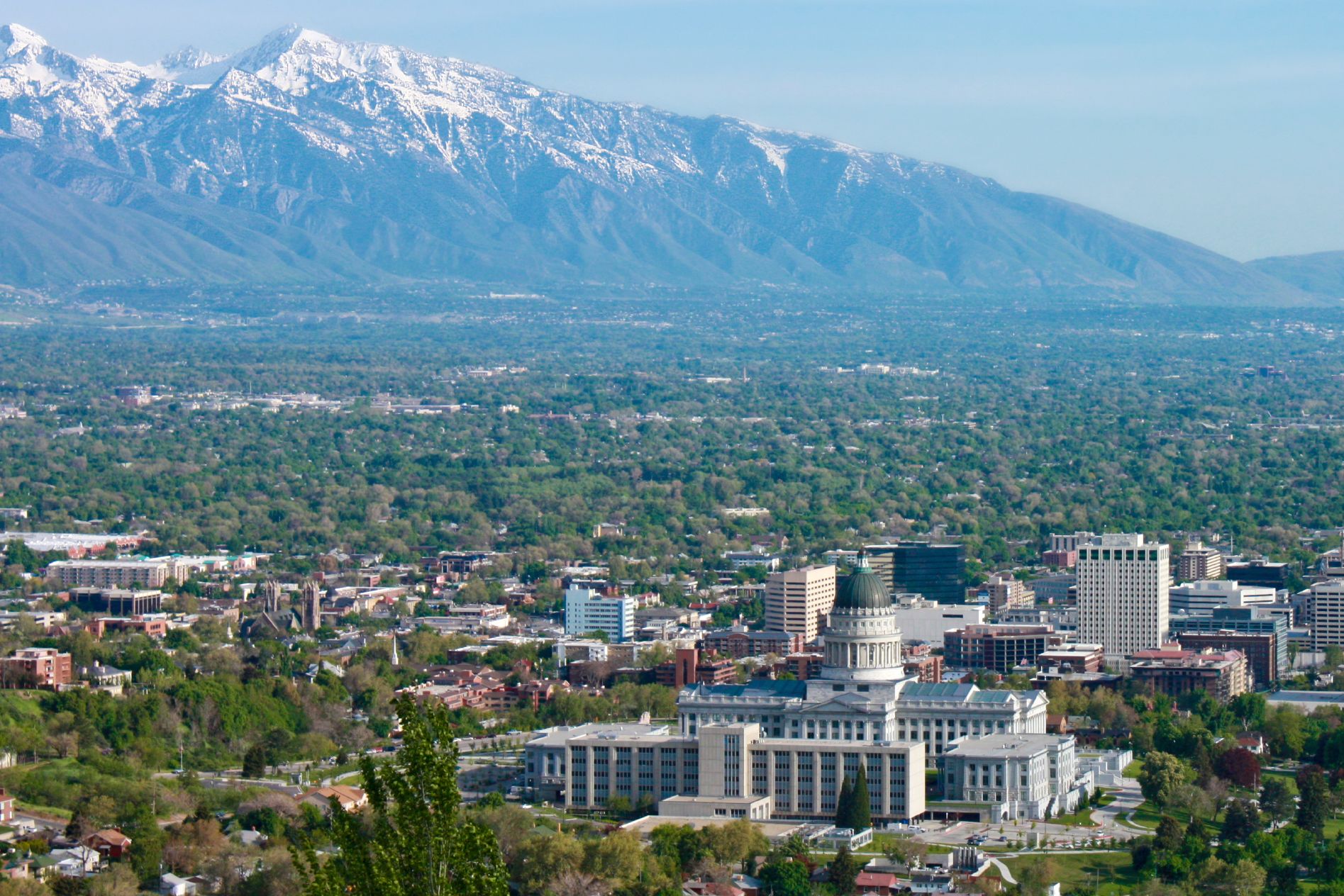 They were extremely knowledgeable, extremely helpful experts. The team helped me with all aspects of my case, including medical and financial, and understood that it affected more than me but also my family.

- Jill S.