Our Trusted Lawyers Handle All Types of Cases Including Misdiagnosis of Cancer
---
Description
Jill came to our Salt Lake City, Utah when she was misdiagnosed during a routine mammogram. She describes the legal team at Fabian VanCott as an extremely knowledgeable and helpful group of experts.
View transcript
JILL: I am Jill. And I came here because I was misdiagnosed with breast cancer when I went for my initial 40-year-old mammogram. It was proven later that they clearly should have known I had pre-cancerous cells and didn't and by the time I found it, it was stage three and aggressive and in my lymph nodes and all kinds of stuff. So because it was shown to me that the films that were initially taken should have been recognized as pre-cancerous, I came to Fabien VanCott looking for some kind of answers and help as to how this could have happened to me and why it was not found when it should have been found and, you know, I was a young mother with a 3-year-old. And so I came just because I felt like it wasn't fair. And they really helped me. And they were very warm and comforting and answered my questions and helped me get some peace as to having had this experience happen to me. They were extremely knowledgeable, extremely helpful experts that helped me with medical, with financial, with, you know, understanding that this had affected more than me, that it affected my family, it affected my ability to be a mother. I would without a doubt recommend this law firm to anybody that I would know of that would be in need of services such as this and have in fact suggested them to people that I know that have had medical problems or other issues that they could use help.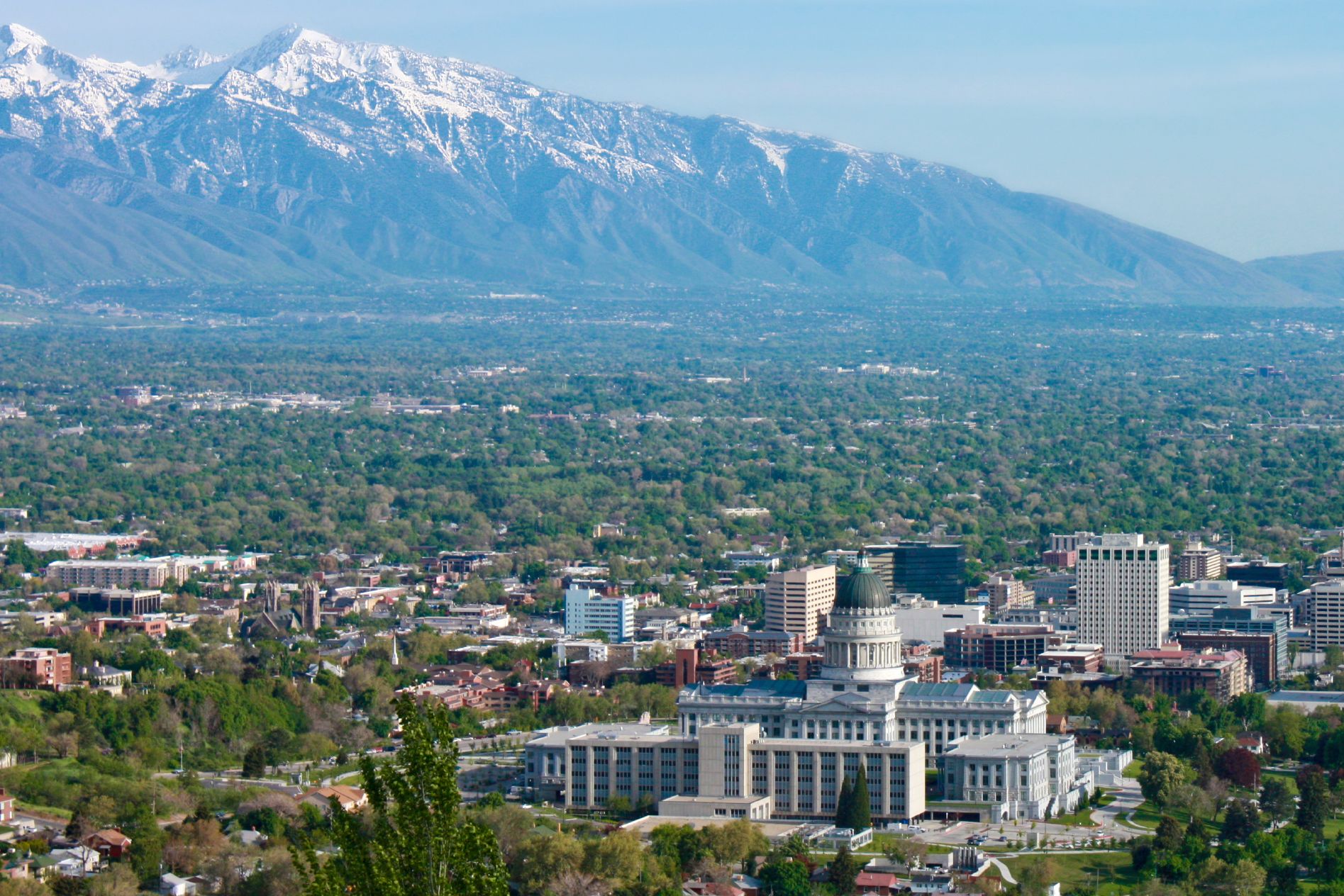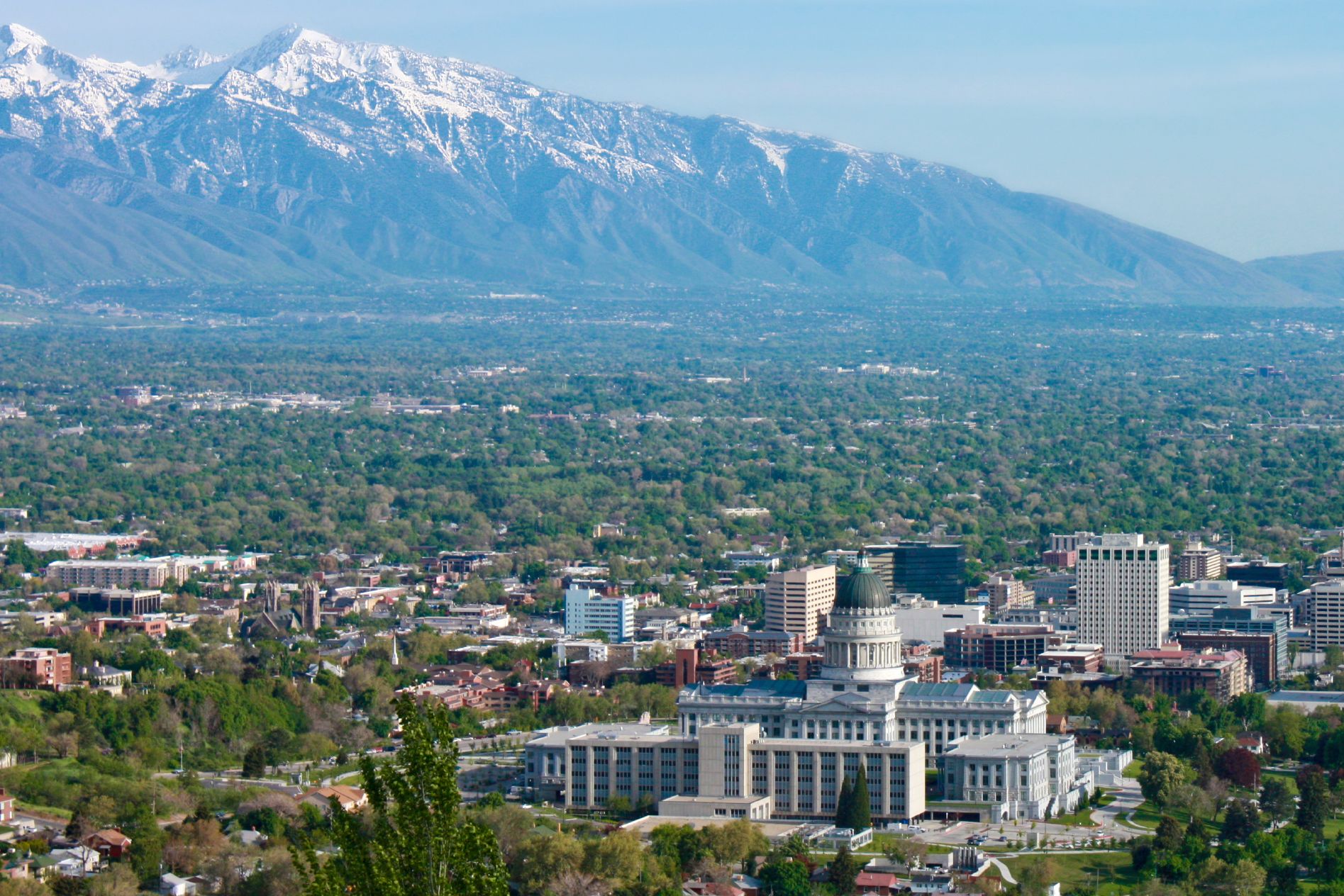 They were extremely knowledgeable, extremely helpful experts. The team helped me with all aspects of my case, including medical and financial, and understood that it affected more than me but also my family.

- Jill S.