Spinal Cord Injury Salt Lake City
---
Description
Spinal cord injury is a serious affliction that requires immediate attention from medical professionals. Sometimes, often after a pre-existing injury, doctors may fail to diagnose spinal injury and order the proper diagnostic testing to prevent further injury. Mr. Norman Younker helps spinal cord injury clients receive compensation and begin their proper medical treatment.
View transcript
We see quite a few spinal cord injuries that are the result of medical mistakes. Most common, probably, is someone that has a preexisting injury; a ruptured disk or a bad disk, it could be from an auto accident, from a fall, or just aging, that begins pressing against the spinal cord. That causes pain, and many times, numbness shooting down one or both legs. That is something that needs to be surgically corrected right away. In the cases that we see, there is a failure to diagnose. The patient is sent home, and over a matter . . . it can progress in hours to paralysis. As that bulging disk presses against the spinal cord, it causes permanent spinal cord injury. The key in one of those cases is recognizing a patient complaining of symptoms of a cord being compressed by a disk to go in and to image it. You get a CT scan, you get an MRI scan which probably will show the problem, and then you can go in and operate. Most of our cases that we see, there is a failure for whatever reason to get that kind of imaging. The way we help these people is to get them fair compensation. We try to get them into rehab; we try to get them into vocational training. If you have even partial paralysis below the waist, most types of employment, you can't effectively do. Statute of limitations on these kinds of injuries, as with all medical malpractice injuries, is 2 years from the date of discovery.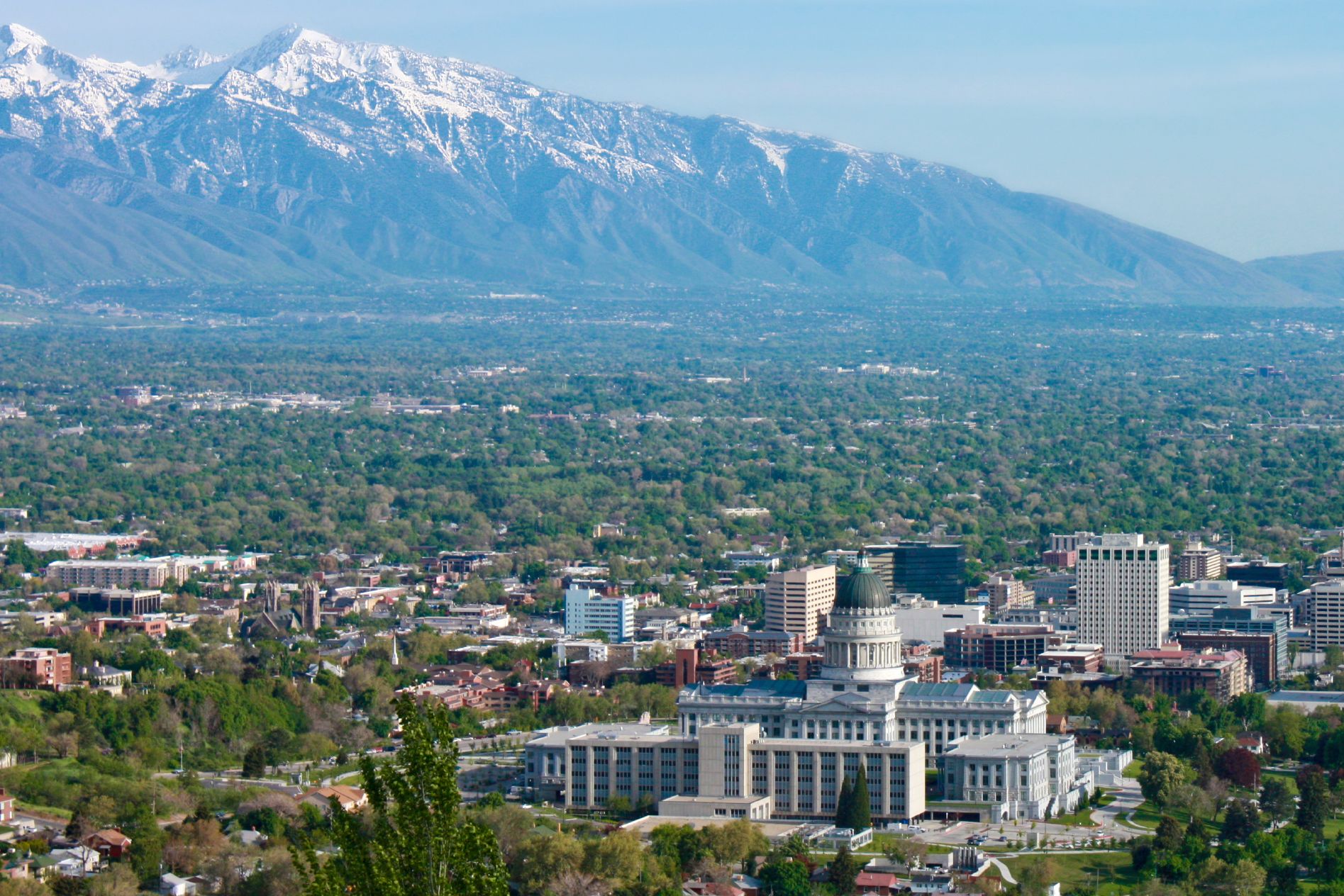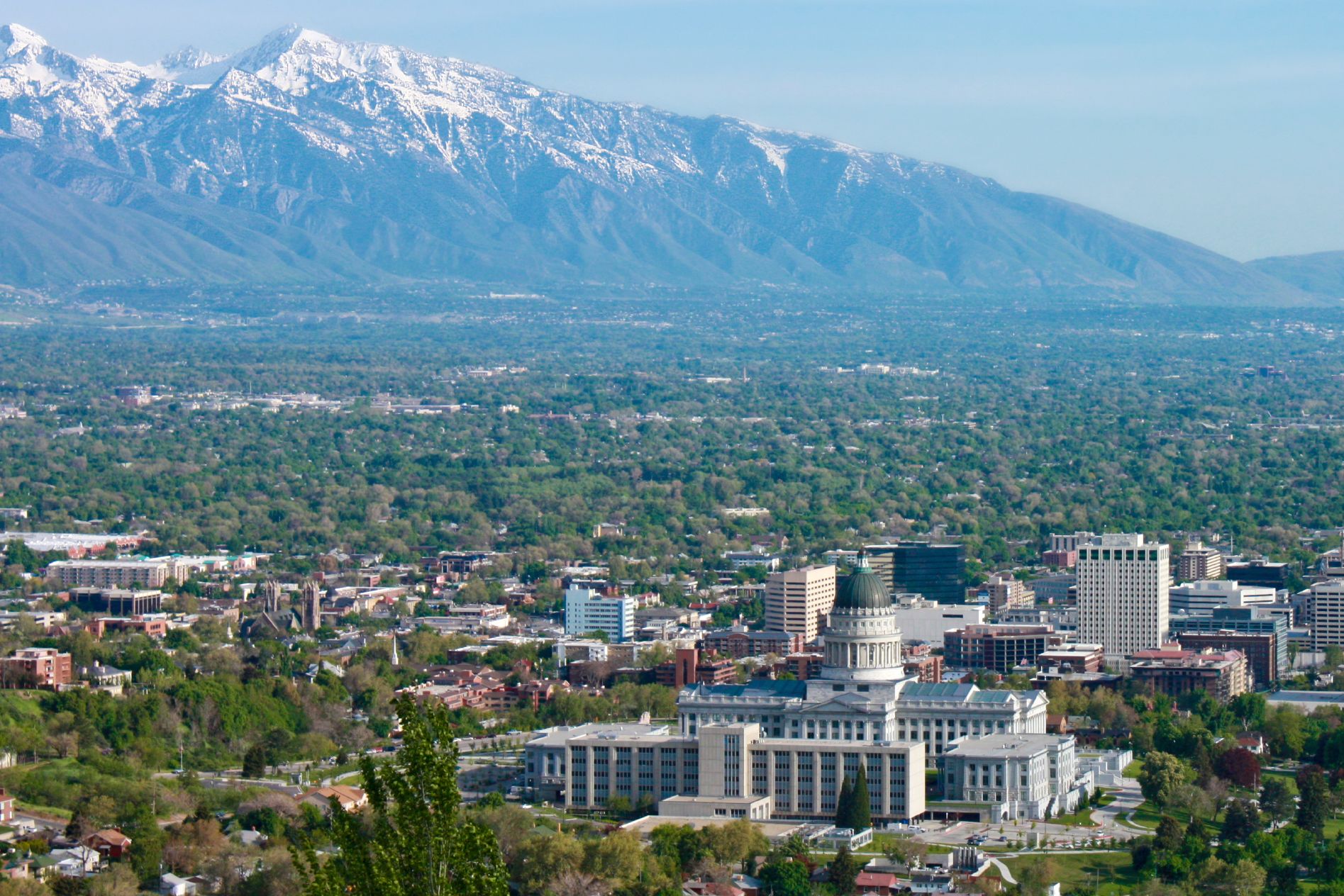 They were extremely knowledgeable, extremely helpful experts. The team helped me with all aspects of my case, including medical and financial, and understood that it affected more than me but also my family.

- Jill S.