Representing Victims of Chiropractic Injuries and Medical Negligence
---
Description
Rick came to the law firm of Fabian VanCott in Salt Lake City, Utah after he was turned down by 6 different law firms. Our medical malpractice attorney and his team successfully represented him and get him a settlement.
View transcript
RICK: My name is Rick and I came to Fabien VanCott after I was turned down by six different attorney firms because my case was fairly rare. I was injured by a chiropractor which is really hard to judge as far as you cannot use a Harvard Medical Journal or something like that. And there are not a lot of prior cases so there was no precedent. And I was actually turned down by six different attorney firms here in town. And I called Fabien VanCott and one of the main reasons I really liked these guys is they brought me in right away, they sat me down, they were not condescending, they talked to me on my level, down to earth, and they were very honest with me. Every time I called these guys, I was never put on hold. Even if my specific attorney was busy, they would find someone to talk to me and listen to me. From the start of my case, they were very adamant and about staying on my case from retrieving all my medical records to researching the condition that I had to professional witnesses and everything was just right there and they were always very informative with me. Because of that, we won our case. And because of them, I got a nice settlement. And it's not just the settlement, it was my dignity. I knew that I was wronged and nobody would take care of me and these guys did. They treated me just like a friend.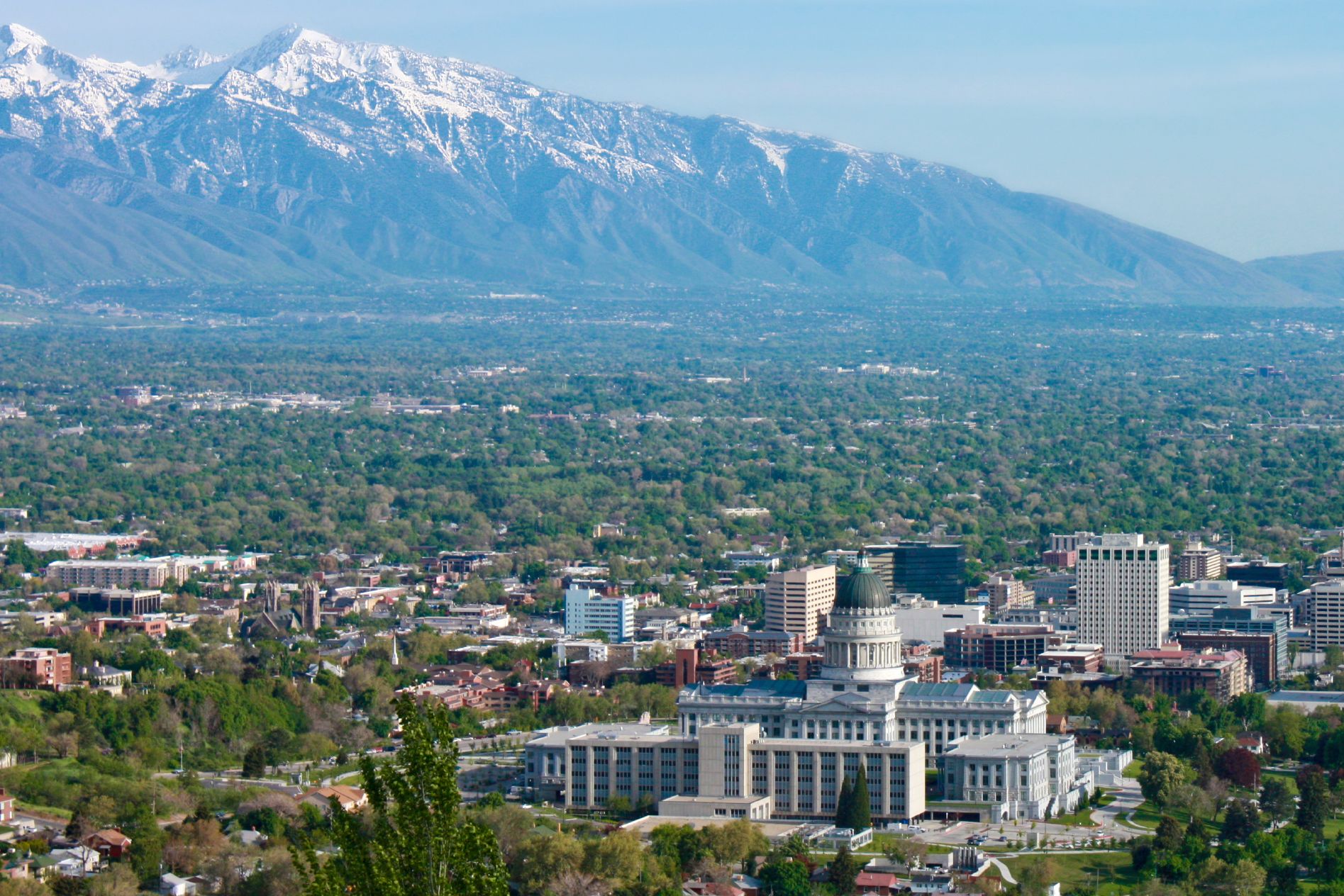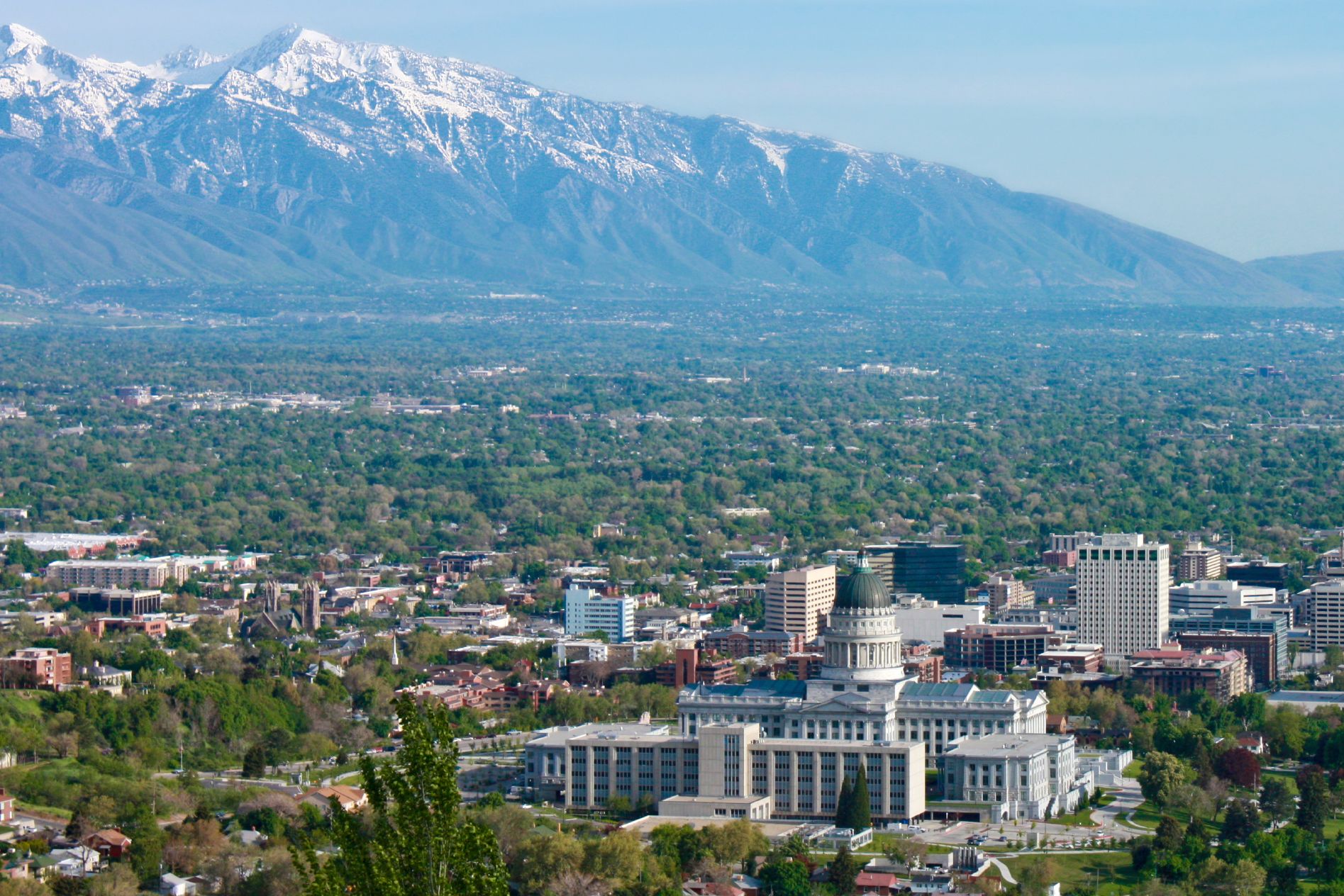 They were extremely knowledgeable, extremely helpful experts. The team helped me with all aspects of my case, including medical and financial, and understood that it affected more than me but also my family.

- Jill S.