Wrongful Death Salt Lake City
---
Description
Wrongful death claims cover a wide variety of cases in the realm of personal injury. Clients who have lost a family member due to the negligence of someone else deserve compensation. Norman Younker works with these families to help them find help and receive due compensation.
View transcript
A wrongful death claim encompasses a lot of the specialties of personal injury law. It can be a product liability case, a personal injury case, a premise liability case, a medical malpractice case, any of which result in the death of an individual. The person, entity, individual, or company that could be held responsible for wrongful death depends upon the type of claim that you bring. It could be in a car accident, somebody who causes a death through improper operation of the vehicle or improper operation of a truck, for example. In a product liability case, it could be the situation where you have a defective medical device causes the improper death of an individual. What you're focusing on in this type of case is, with any type of case, you have to look at who is responsible. What safety rules were broken that caused the wrongful death? Then working with the family to work to achieve a fair and just resolution for them.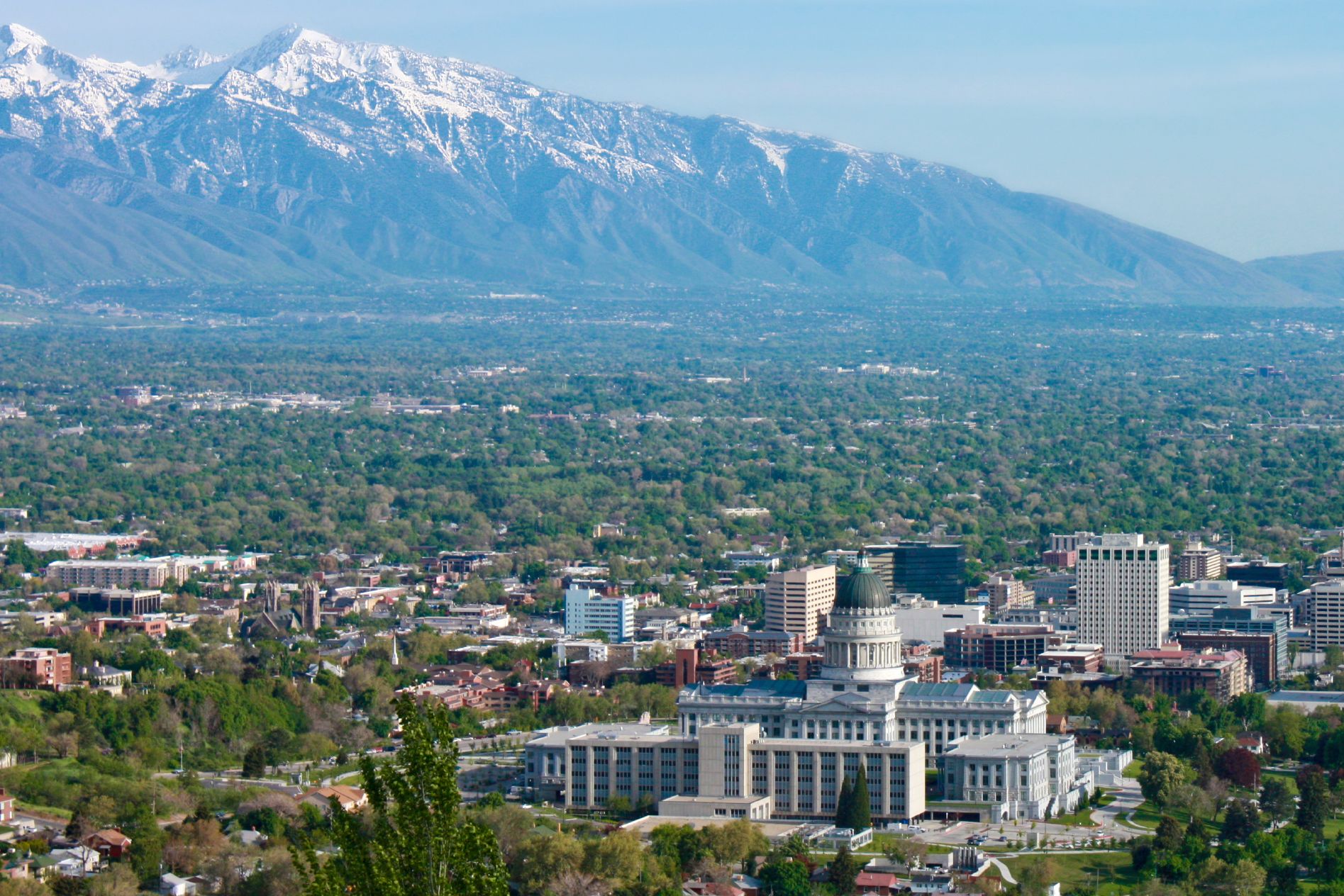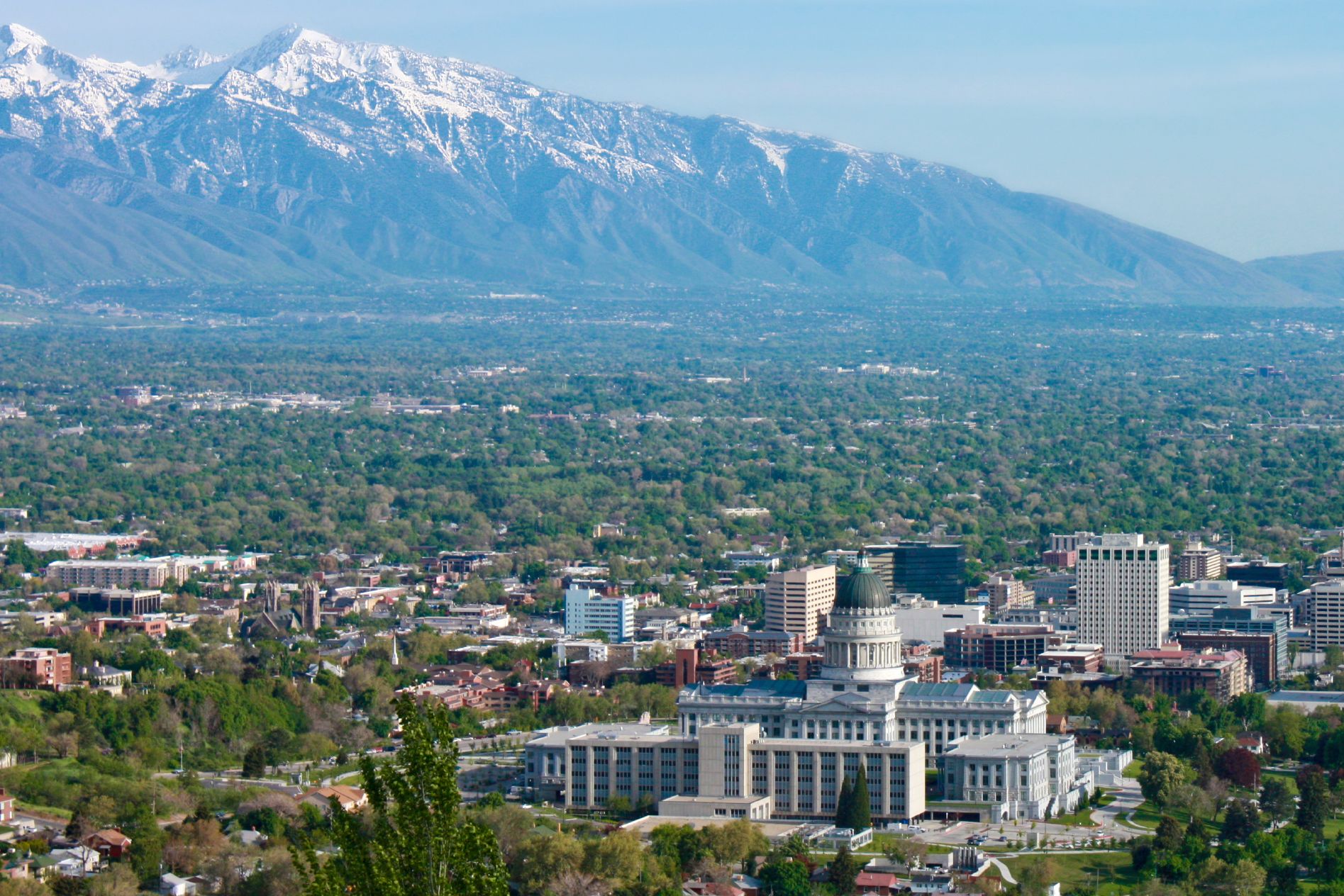 They were extremely knowledgeable, extremely helpful experts. The team helped me with all aspects of my case, including medical and financial, and understood that it affected more than me but also my family.

- Jill S.