Personal Injury Case Salt Lake City
---
Description
Norman J. Younker is an experienced lawyer at Fabian Clendenin. For each and every personal injury case, Mr. Younker and our team bring personalized care and resources to ensure that each case is given special attention. We have a proven track record of success for medical malpractice and other personal injury cases.
View transcript
I have been at Fabian for 23 years now. I have had opportunities to go to other law firms. And I am here because I do not believe there is a better place in Utah. Even in the intermountain area, not only to practice law, but to bring a case if you have been injured. We have several things to offer that really are not available anywhere else for a personal injury case. We are able to handle even the most complex cases. And have the financial ability to handle a long, complicated, expensive, protractive piece of litigation. I love it because we get to do what we love to do the most and that is represent individuals that have been injured because of the carelessness of others. We have a large staff. We have paralegals, nurses, and we have immediate access to now over a thousand medical experts that we have worked with for the past 20 years. In all parts of the country and in every medical specialty, I really believe this is the best place for someone to come if they have been injured because of the negligence of someone else.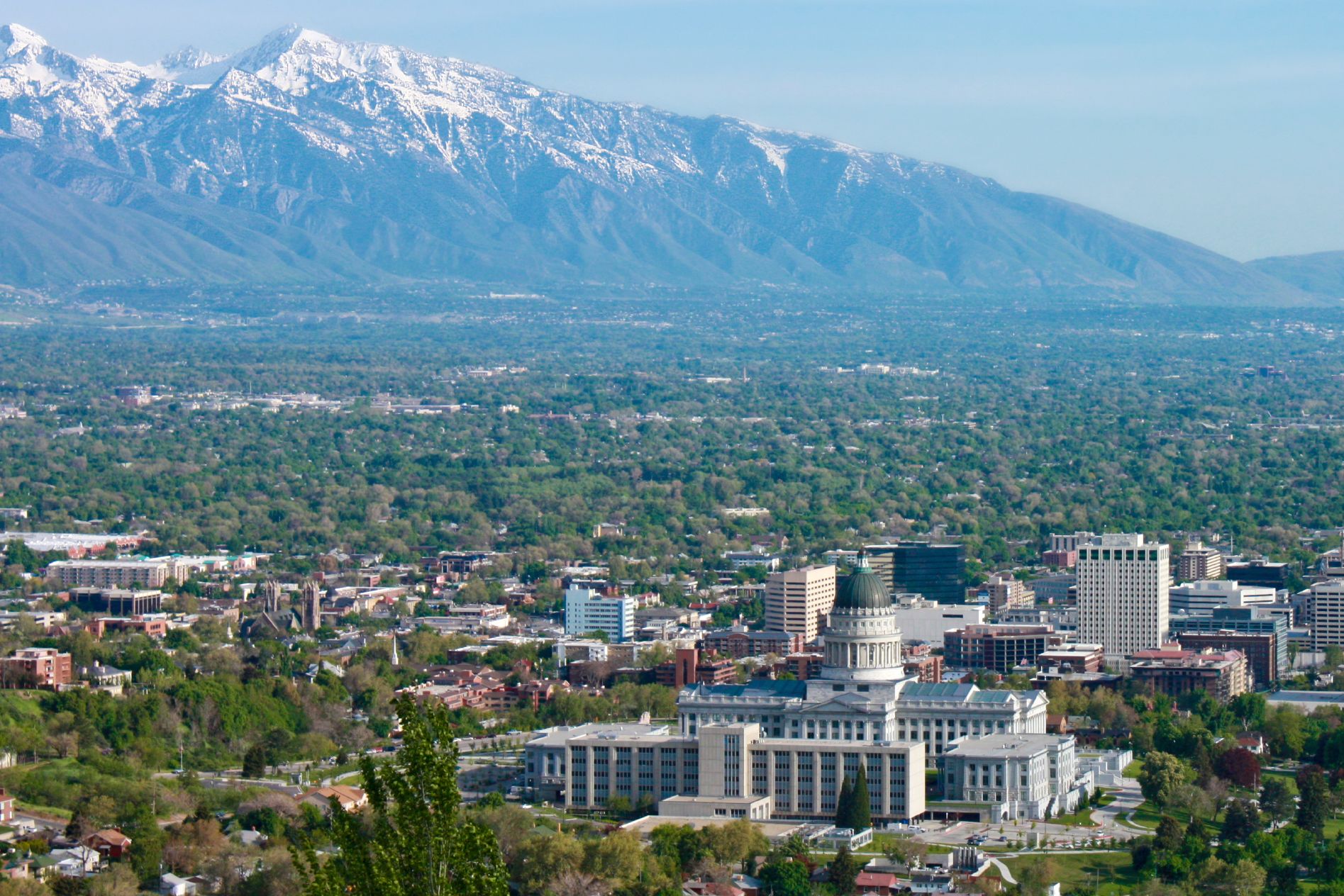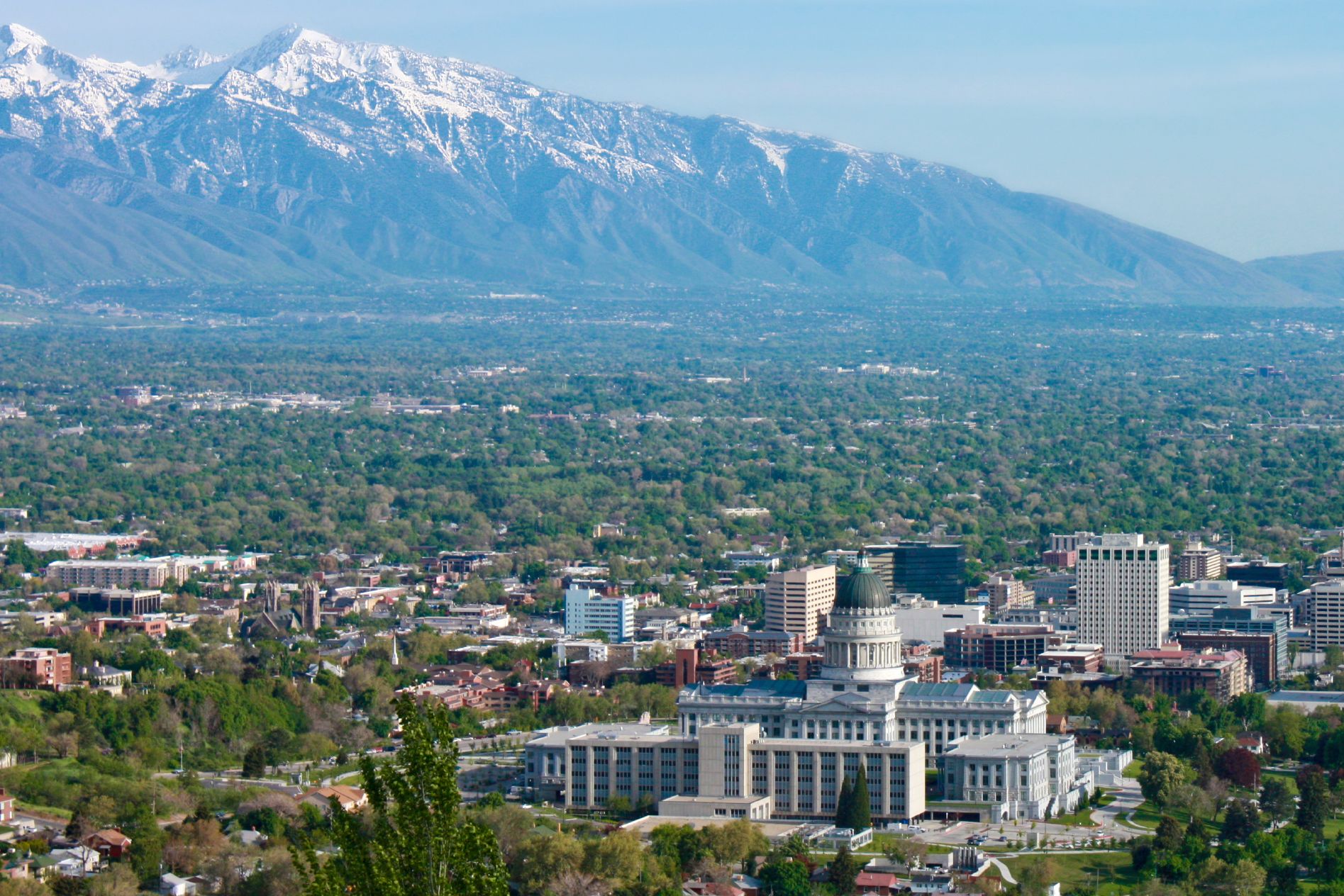 They were extremely knowledgeable, extremely helpful experts. The team helped me with all aspects of my case, including medical and financial, and understood that it affected more than me but also my family.

- Jill S.